Fever Medicine – Thandy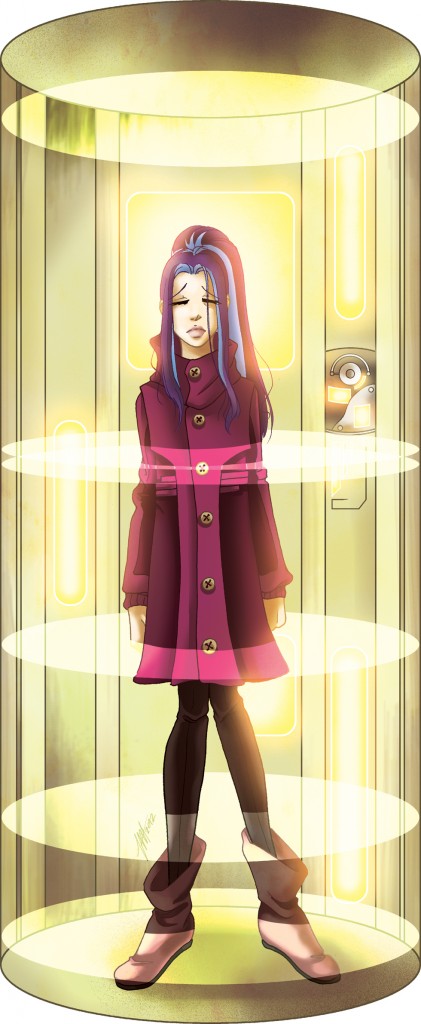 Fever Medicine – Thandy
University of Edinburgh, Law School, by Shawn Harmon
This is a selection of the images done for the illustrated novel Fever Medicine. I did 40+ illustrations along with 2 other artists who provided additional artwork. I also did all graphic design work for the entire work for publication.
Fever Medicine is a cyberpunk story written by Dr. Shawn Harmon for the University of Edinburgh about medical ethics.
All the line art was done by hand on smooth paper with pencil, pen & ink. The image was then scanned into the computer and colored with Adobe Photoshop.